Before the Lord Jesus ascended to heaven, He left a very important task to His disciples to do - to go and make disciples of all nations so that worship for God from every people, tribe and tongue can exist.
Here at Sunset, we believe that it is the local church whom God has chosen to make His glory known among all peoples. It is our vision to see local churches from all people groups equipped and mobilized to make disciples among their own peoples and beyond.
Sunset Missions exists to mobilize every member of Sunset to faithfully take part in making God's Name known to all peoples, whether in the city or in the world, so worship of Him from every nation, tribe and tongue can exist.
We believe that each person is called by God to take part in what He is doing in the world. Find out ways on how you can be involved.
Alpha Pregnancy Center economically, emotionally, and spiritually empowers women and families facing unplanned pregnancy. Through their various services, APC is working to ensure that women have complete support when faced with an unplanned pregnancy. You can be involved by volunteering as a translator, mentor, or office assistant.
For more information contact: Gary at dr.gin@sfpeds.com.
Because Justice Matters is committed to building pathways to helping women in urban communities to have brighter futures. BJM believes in creating intentional relationships for women and communities to encounter Christ. Some of these spaces include a monthly Nail Day, ESL classes, and Dance classes.
For more information contact: Sarah at bjm@sunsetchurchsf.org.
BJM's monthly Nail Day is much more than just a brief break from the streets; it has become a place where community is built, long-term relationships are created and where people can connect while we massage their tired and weary hands and paint their nails. Please prayerfully consider participating in the next opportunity to love on these beautiful neighbors. Contact Sarah at bjm@sunsetchurchsf.org for further details.
SF City Impact exist to intervene on behalf of the people in the inner city of San Francisco. Through various ministries, such as City Academy, School of Ministry, Thrift Store, they seek to mobilize people to intervene for those who need it the most in our city.
For more information contact: Lucy at lucy.gee@sunsetchurchsf.org.
City Impact - Adopt A Building intervenes through building relationships that will lead people to life transformation. See their homes, build friendships, and share the love of Christ with those who are living in the Tenderloin.
For more information contact: Diana at dianainsf@gmail.com and Molinda at molindahom@gmail.com.
Freedom House works closely with law enforcement and community partners to identify survivors of human trafficking, and to provide them with the care and services they need to rebuild their lives. Be involved by volunteering your professional skills or by being an advocate.
For more information contact: Betty at betty.lee@sunsetchurchsf.org.
Mobilize Love is a city-wide mobile outreach for children, youth, and families in San Francisco. ML deploys a fleet of outreach trucks to give underprivileged families access to basic human services and mentorship relationships.
For more information contact: Wesley and Patty at wesman@gmail.com.
Operations Christmas Child provides local partners around the world with shoeboxes filled with small toys, hygiene items, and school supplies as a means of reaching out to children in their own communities with the Good News of Jesus Christ. Drop of your donations or volunteer during packing week (Nov. 12-18).
For more information contact: Steve at stevetse@yahoo.com.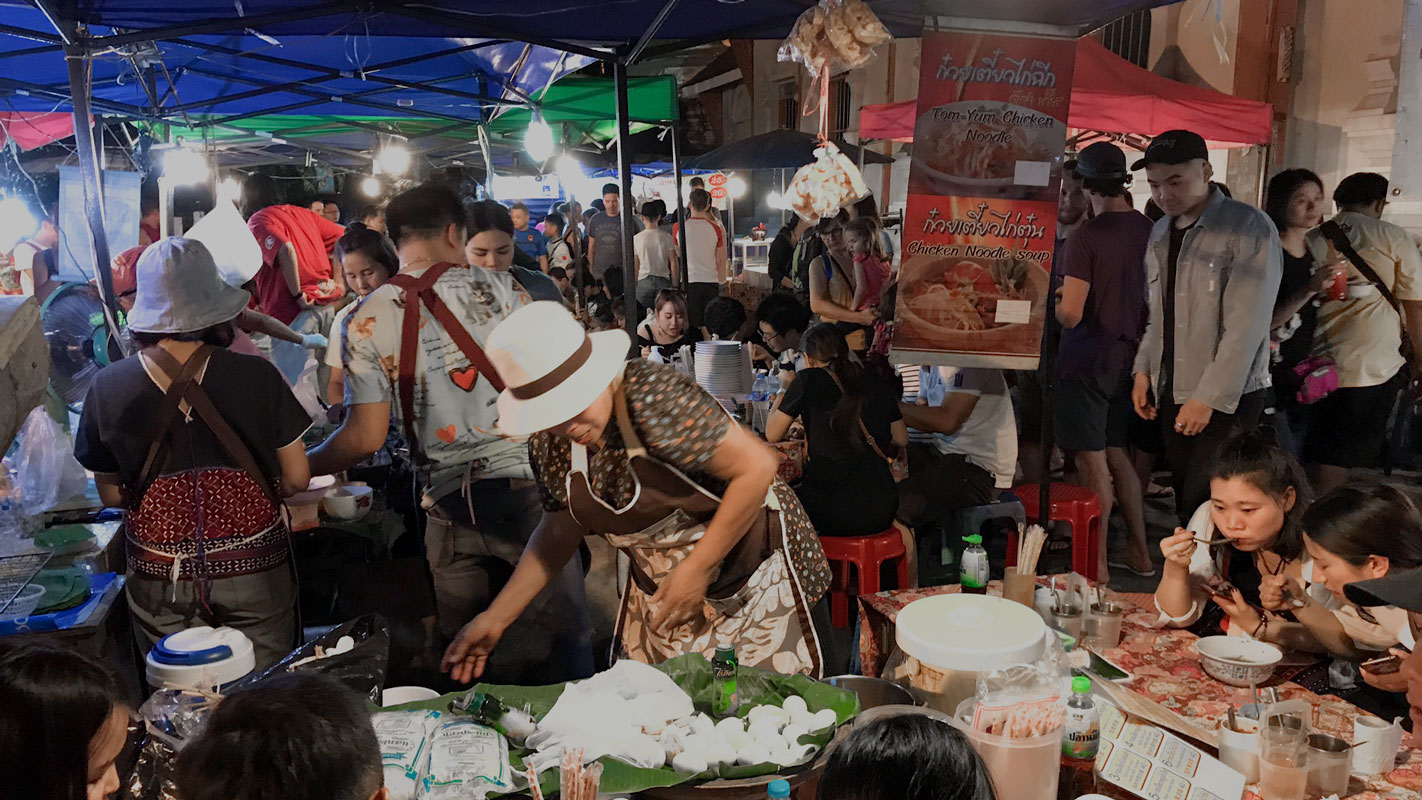 We are called to be part of making God's glory known to the nations, it is just a matter of how we are going to them. Consider how God is calling you to be involved.
LEARN
Explore and study what God has stirred up in your heart for mission. Be more informed and inspired.
PRAY
Commit to praying for a specific missionary, ministry, or people group. Be intentional as you intercede for the nations!
Visit joshuaproject.net/pray to download prayer resources about Unreached People Groups.

Subscribe to prayercast.com/ to receive weekly email that will help guide you in strategic prayer.
If you wish to join a missions prayer group, please contact Diana at dianainsf@gmail.com or Hilary at hilarywoon@gmail.com.
GO
Consider serving God in a different culture.
Find out about our Short Term Mission Trips for 2019.

Summer Internships: Consider spending a summer cross-culturally. If interested, e-mail Sunset Missions at missions@sunsetchurchsf.org.
SEND
Send our missionaries and mission teams through encouragement, logistics and finance.
Get to know our supported Cross-Cultural Workers. If you are interested in getting to know them, receiving their newsletters, partnering with them through our Adopt A Missionary Program, please e-mail: missions@sunsetchruchsf.org.

Get to know and pray for our global partners.
Hands at Work envisions the local Church in Africa effectively caring for the orphaned, the widowed and the dying, and unified in this mission with the Church outside Africa.

International Justice Missions is a is a global organization with a plan to eliminate the slave trade everywhere. They rescue people from slavery and other forms of violence and work with authorities to put slave owners and other criminals in prison.
Give financially.

1) Fill out the Info Form

2) Then proceed to Paypal
WELCOME
Care and befriend those who come for work, study or a new life.
God has placed a unique role for Sunset, in that San Francisco is a very diverse city, with various nations already coming to us. Connect with them through our International Students Ministry. Here are some ways you can be involved:
Friends International

Every Thursday, International Students are invited to meet in SFSU Science building, room 206, from 7-8:30pm. It is a great space to meet students, make friends, and have intentional conversations.

International Thanksgiving Exchange - (November 28)

Sign up to host two international students for a Thanksgiving meal at your home this year! Every year we have more students sign up than we can accommodate. Click here for Thanksgiving Exchange info.
MOBILIZE
Share the vision of God's mission with people you know and empower others to be involved in God's mission. If you are interested to be serve as a mobilizer for missions, e-mail missions@sunsetchruchsf.org.
2019 Short Term Mission Trips
Here at Sunset, we strive for people not to only meet and mature in Jesus, but also be missional and multiply for Him. Short Term Missions (STM) Ministry is one of the avenues we have for that and one of the ways we obey God's command to make disciples of all nations. (Matt. 28:16-20)
Sunset's STM Ministry is a trip of typically 7-14 days where Sunset sends a team overseas for either of these purposes:
To strengthen the local church to make disciples among their own people

To strengthen local believers to plant churches in areas where there is none

To provide meaningful support and care to our long-term cross-cultural partners

To grow our congregations heart towards missions and provide an avenue for members to assess God's role for them in missions
STM's are not and end in itself but a means to an end. It is a stepping stone for us to sow seeds, be cultivated, help water the seeds that other people have sown, plant new seeds so that God can make them grow. (1 Cor. 3:5-9)