Our caring ministry helps those who may need help and will gladly pray for you.
Sunset Church Classifieds is offered as a service to those in our congregation who are either seeking or providing jobs, roommate or housing situations, or have free items to give away.
Sunset Church offers financial aid to members whose emotional or psychiatric needs exceed the abilities of our ministerial staff and require professional services.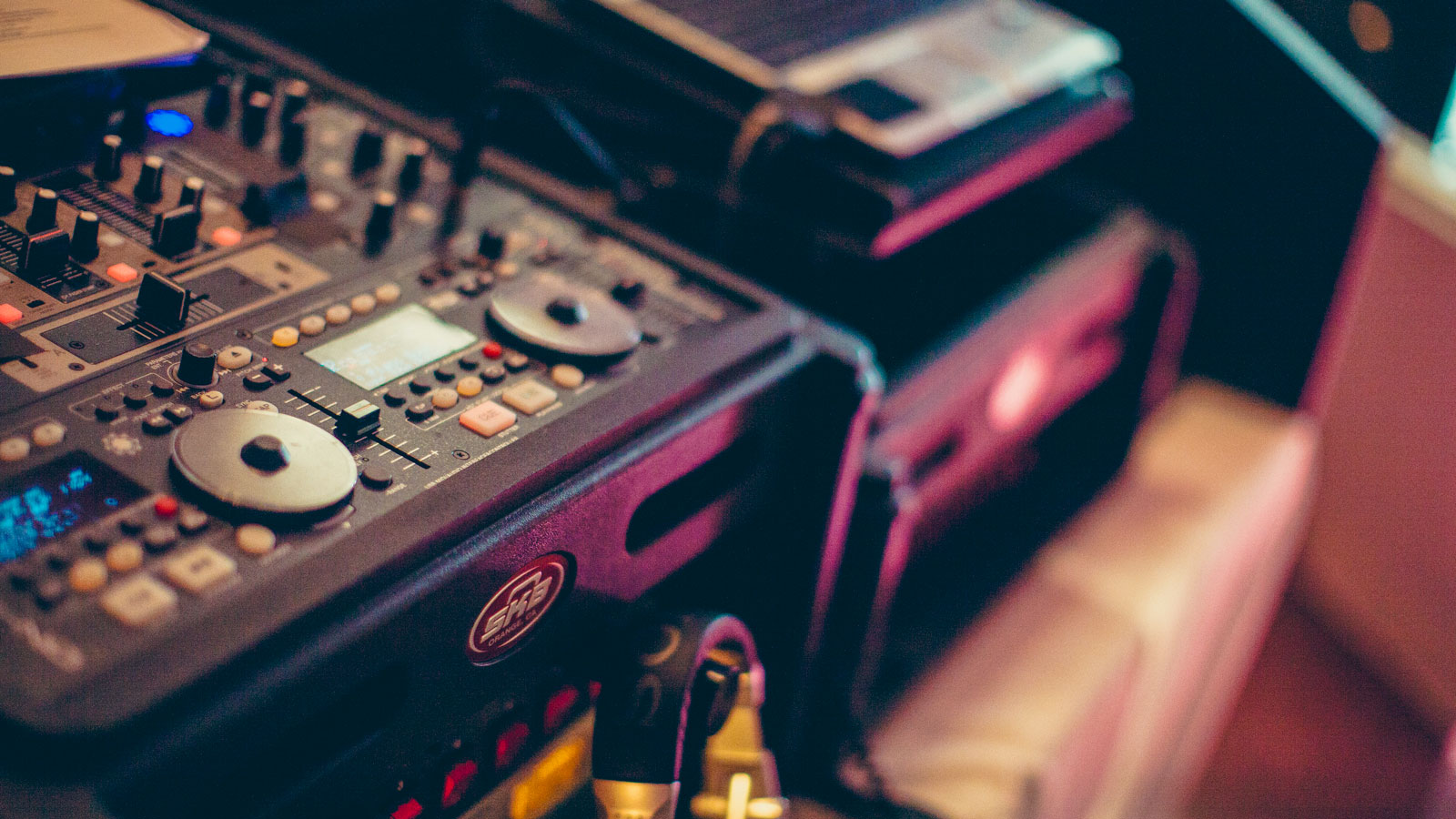 Facility Request, Audio, and Video Equipment Reservation
If you would like to request using Sunset Church for an event fill out the form below.
We know that dealing with the loss of loved ones is a difficult time and we would love to be there to help.
Marriage is a big step and commitment in life. At Sunset we believe it is important to prepare for marriage by going through premarital counseling.
Sunset Church would love to host your wedding ceremony in our sanctuary.